POWERLIFTING CROSS TRAINING STRONGMAN BODYBUILDING KICKBOXING MMA BOXING CALISTHENICS POWERLIFTING CROSS TRAINING STRONGMAN BODYBUILDING KICKBOXING MMA BOXING CALISTHENICS POWERLIFTING CROSS TRAINING STRONGMAN BODYBUILDING KICKBOXING MMA BOXING CALISTHENICS
POWERLIFTING CROSS TRAINING STRONGMAN BODYBUILDING KICKBOXING MMA BOXING CALISTHENICS POWERLIFTING CROSS TRAINING STRONGMAN BODYBUILDING KICKBOXING MMA BOXING CALISTHENICS POWERLIFTING CROSS TRAINING STRONGMAN BODYBUILDING KICKBOXING MMA BOXING CALISTHENICS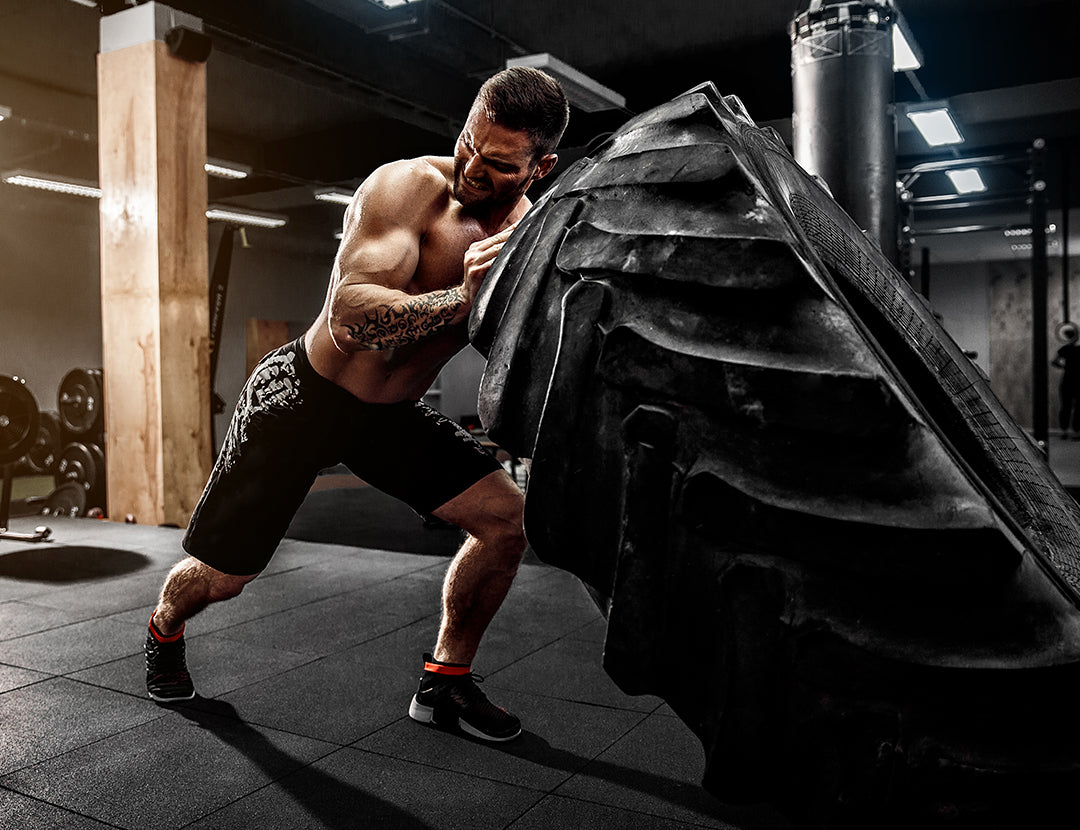 VISION AND MISSION
Barbell Republic designs high quality clothing for athletes. We are committed to our design philosophy of offering simple and aesthetically pleasing apparel.
We design attractive alternatives and trendy, hot workout clothes for bodybuilders, powerlifters, crossfitters, mixed martial artists and strong men and women around the world.
Barbell Republic: All strength athletes march under one flag.
ABOUT US